Running a well managed petroleum supply chain is an essential measure to maximize profitability. Flashpoint Energy Partners clients receive expert guidance on how best to manage their supply chain from our team of professionals, a team with 75+ years of experience working for and with major propane supply companies specializing in wholesale, logistics, risk management and market analysis. Our Supply Chain support consists of the following:
Supply negotiation/contract optionality & optimization
Truck and/or rail supply analysis
Storage assets optimization
Product expertise:  Propane, Gasoline and Diesel Fuel
A well managed retailer is a more profitable retailer.  Flashpoint Energy Partners is here to help.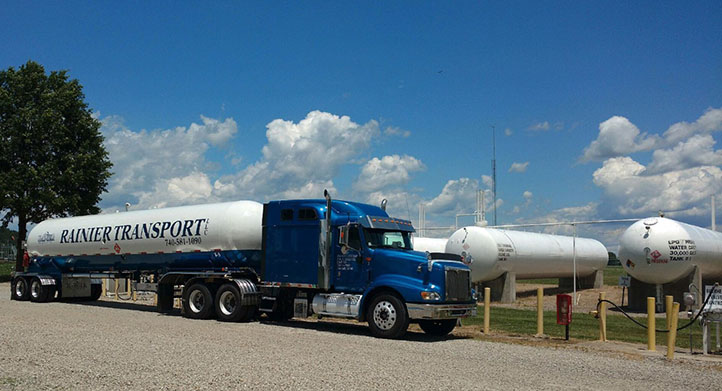 Ready to Learn More About Flashpoint?