Effective July 2nd, 2019, the company formerly known as Citadel Gas Marketing, LLC has changed to to Flashpoint Energy Partners, LLC. The domain name www.citadelgas.com has changed to www.flashpointep.com.  The company's physical and mailing address, federal tax status and identification number, along with all partners and principals have not changed, only the name of the organization, the website and email addresses have changed.  The company was not, nor is not affiliated with Citadel Enterprise Americas LLC in any capacity.  All email addresses associated with @citadelgas.com will forward to corresponding @flashpointep.com email addresses effective immediately.  All @citadelgas.com email addresses will cease working on October 1st, 2019.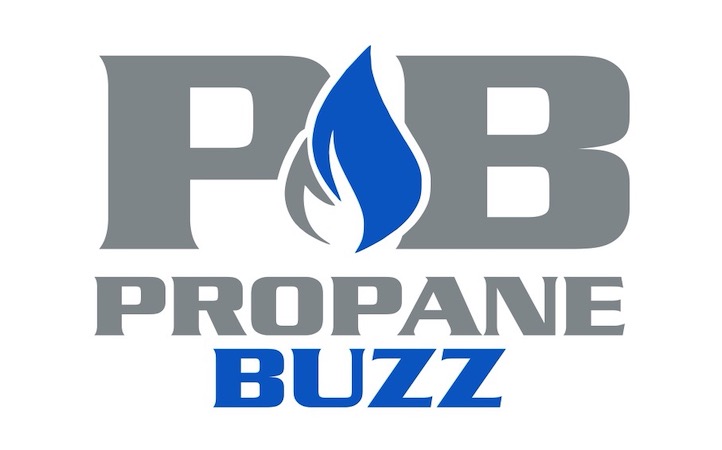 MARKET ANALYSIS
Flashpoint Energy Partners is powered by The Propane Buzz, the market leader for in-depth commentary and analysis of the propane industry and what impacts propane prices. Propane Buzz clients receive information packed updates on a daily basis.  An informed retailer is a more profitable retailer and The Propane Buzz will keep you in the know.
Read more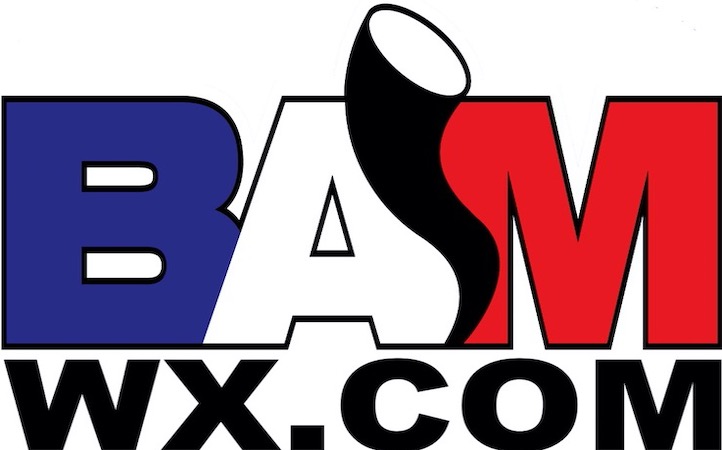 WEATHER EXPERTISE
We're the 'weather guys' in the Propane Industry, powered by our meteorological partners BAMWx.com.  When you become a Flashpoint Energy Partners client, you not only get access to The Propane Buzz, but you'll also have access to a team of professional meteorologists and their forecasts on a daily basis.

OPPORTUNISTIC SUPPLY
Our vast supplier relationships help us to find you gas when you need it the most

CONTRACT DIVERSITY
You have more control of your propane prices and how you protect them than you may realize

SUPPLY CHAIN CONSULTING
Our experience with retail propane supply chain management can help you optimize your margins

NATIONAL REACH
Flashpoint Energy Partners has producer relationships that span the breadth of North America and experience with propane supply from coast to coast
Read more